Cctv Security Systems in Qatar
Closed-circuit Television (cctv), Also Known As Video Surveillance, Is The Use Of Video Cameras To Transmit A Signal To A Specific Place, On A Limited Set Of Monitors. It Differs From Broadcast Television In That The Signal Is Not Openly Transmitted, Though It May Employ Point To Point (p2p), Point To Multipoint (p2mp), Or Mesh Wireless Links.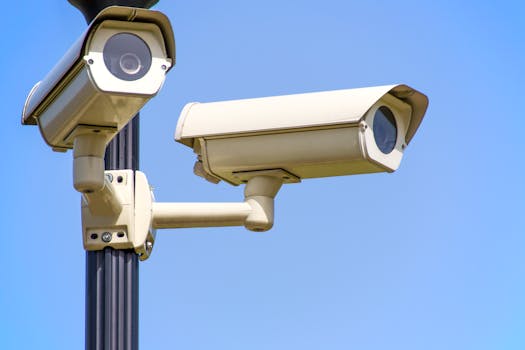 Top 10 Companies in
Cctv Security Systems
Absolute Security Services
Adax Business Systems
Adax Security Solution
Advanced Solution For Information Systems
Ag Secure
Al Akil Security & Alarm System
Al Akil Security & Surveillance Systems
Al Anees Trading & Import Co Wll
Al Baqali Engineering Services
Al Harib Modern Technologies W.l.l.
Qatar directory (online) have more than 96 companies details for your reference. Please visit here
https://www.qataroilandgasdirectory.com/search-business-activity/cctv-security-systems