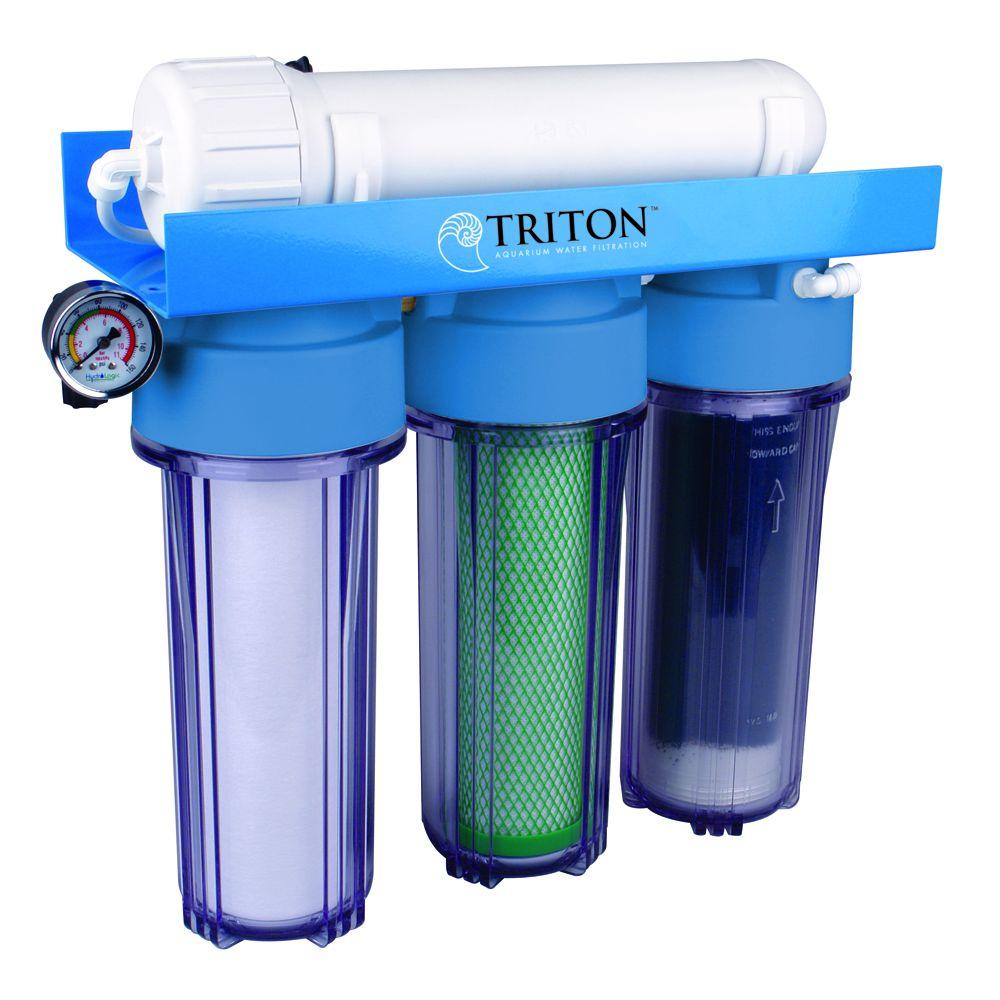 Water Filtration Systems in Qatar
A Water Filter Removes Impurities From Waterby Means Of A Fine Physical Barrier, A Chemical Process Or A Biological Process. Filters Cleanse Water To Different Extents For Purposes Like Irrigation, Drinking Water,aquariums, Ponds And Swimming Pools.
How it works?
Reverse Osmosis (RO) is a
water
treatment process that removes contaminants from
water
by using pressure to force
water
molecules through a semipermeable membrane. During this process, the contaminants are filtered out and flushed away, leaving clean, delicious drinking
water
.

Top 10 Companies in Water Filtration Systems

Al Ali Mechanical Services

Al Maadeed Group (marine Trading & Contg Co Wll)

Amind Wll

Britannic Water Treatment Co Wll

Green Technology & Contg Co Wll

Innovative Trading & Marketing Co Wll

Innovative Trdg & Mktg Co Wll

International Gulf Trading Co

Marine Trading & Contg Co Wll

Oriental Trading Co Ltd


Qatar directory (online) have more than 13 companies details for your reference. Please visit here
https://www.qataroilandgasdirectory.com/search-business-activity/water-filtration-systems